Background
This company has provided Building Inspections and Independent Building Consultant to the Insurance / Building Industries for many many years now.
With a background in the builder industry, MBC is well positioned to know the story in relation to building surveys.
it is for this reason that they are very busy in the insurance claims field for many of the major building insurance companies.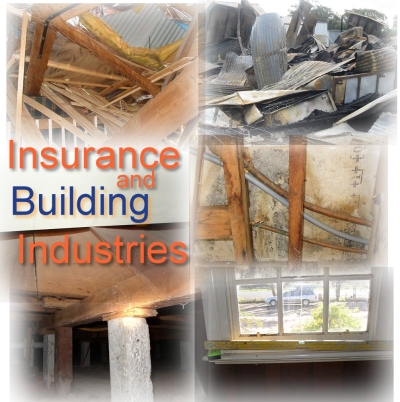 MBC WebSite
Check out mbc.com.au